This site will be down for maintenance on the 12th of August from 10.30 to 11.00 PM PST. We regret the inconvenience caused.
GET STARTED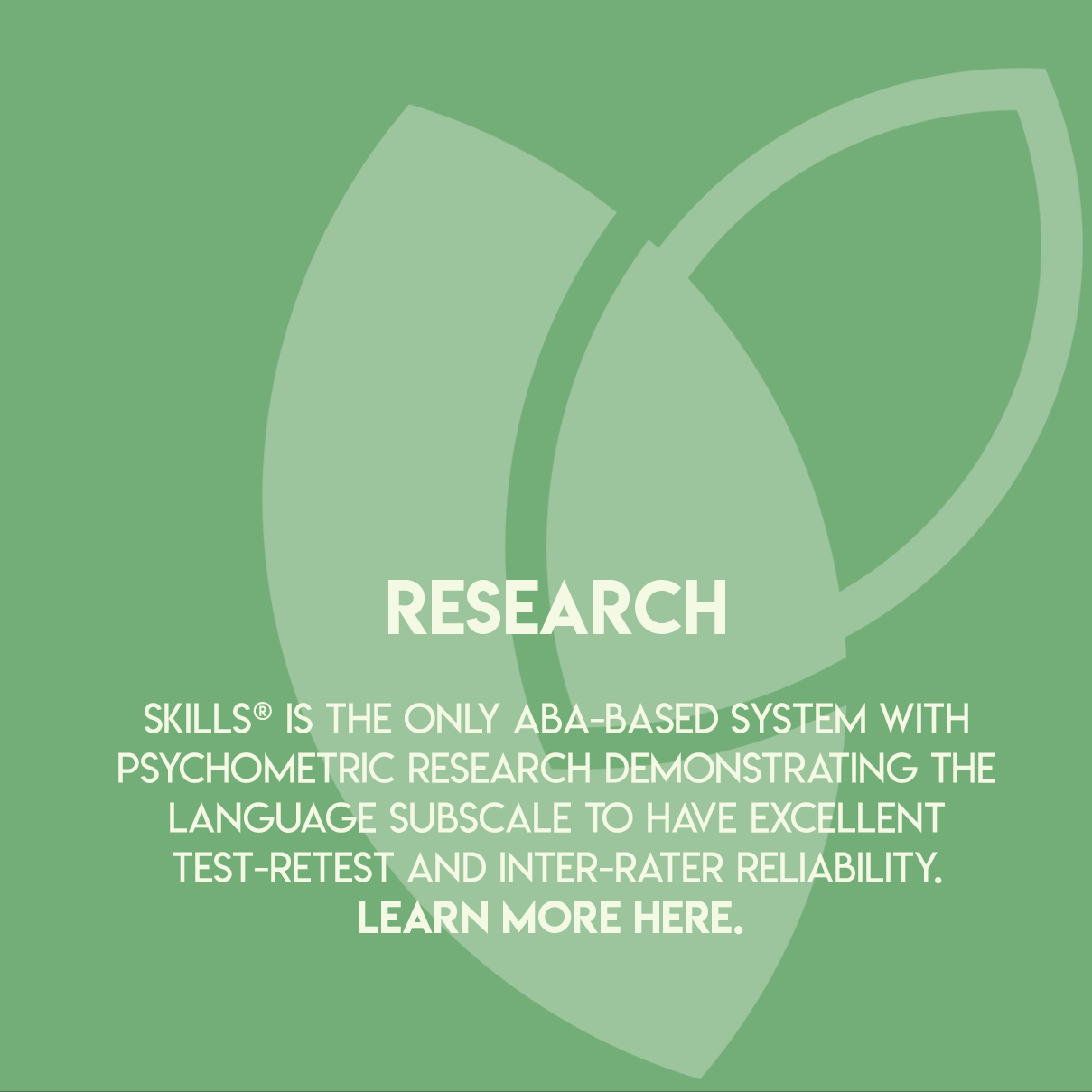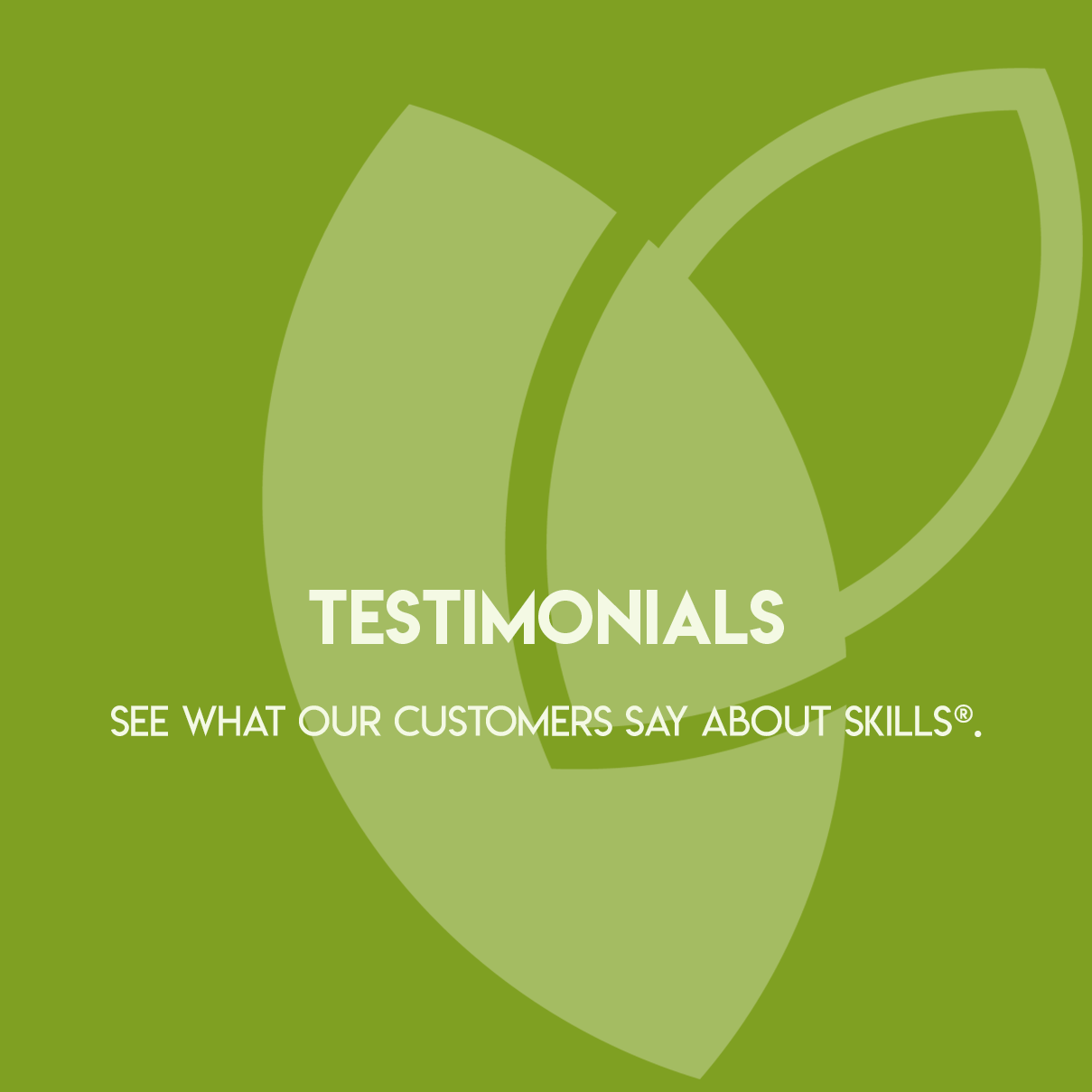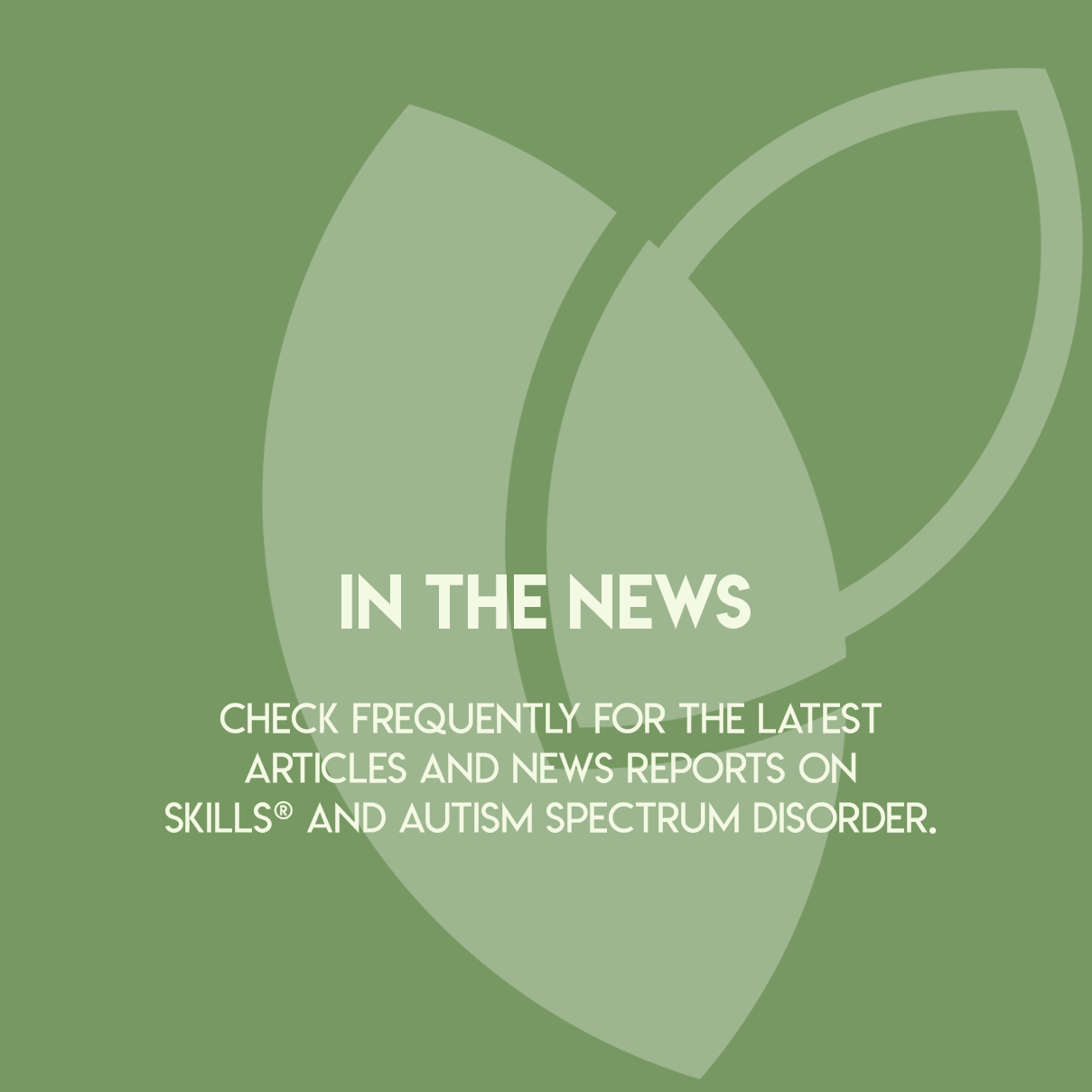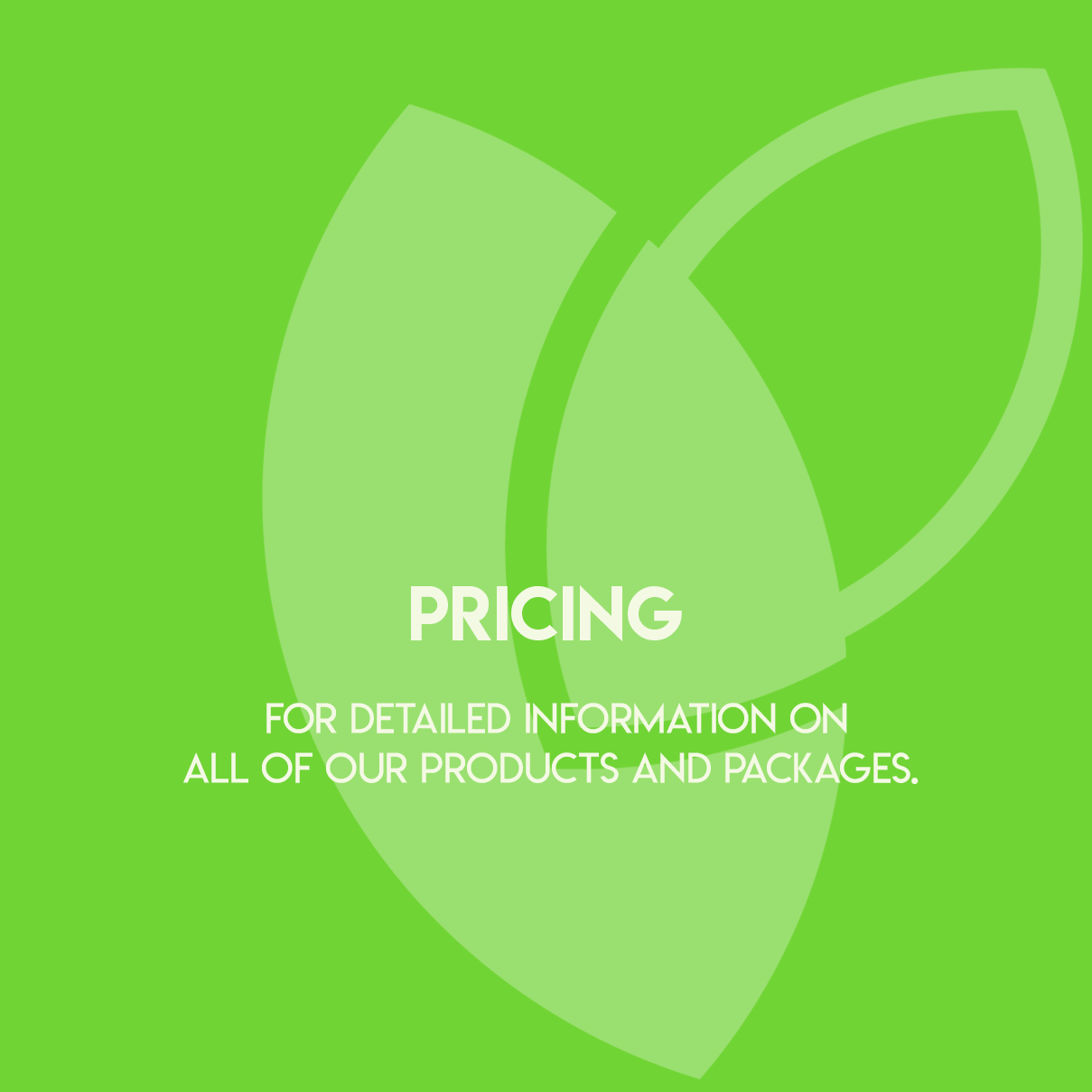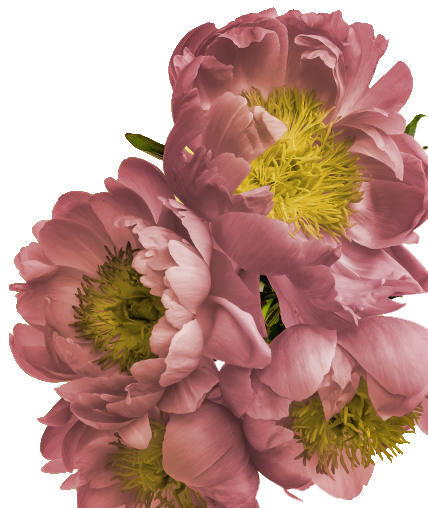 Evidence-Based Lessons
Effective Treatment
Measurable Results
RESEARCH Based
DATA-DRIVEN Reporting
Improved Learning
Unlocked Potential
Meaningful Progress
Improved Family Life

Professionals
Create evidence-based treatment plans, track results, and achieve meaningful improvement.
Educators
Apply customizable, compliant plans to a diverse group of students with a range of special needs.

Parents
Take a hands-on role in your child's progress towards a fully-functioning life.
comprehensive curricula
The unique set of Skills® Developing curricula identifies eight distinct areas of human functioning:
social
Social interactions and relationship building, as well as social language skills and self-esteem
motor
Visual, oral, and motor skills a child needs to communicate effectively, participate in play and daily living activities, and succeed academically
Language
Ability to communicate effectively and understand others
adaptive
Ability to engage in daily living activities independently, from dressing and toileting to setting the table and shopping for groceries
play
Various forms of play, including interactive, independent, pretend, and computer play
executive function
Goal-oritented behavior and self-management, such as memory, attention, planning, self-awareness, flexibility, and problem solving
cognition
Perspective-taking skills or "Theory of Mind" (i.e., the ability to understand the mental states of oneself and others)
Academic
Language Arts and Math skills, so a child can independently participate in assignments at school
Awards: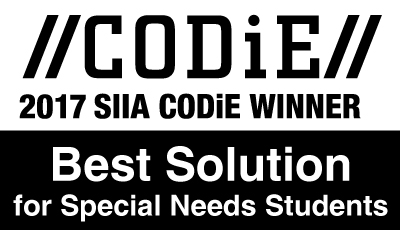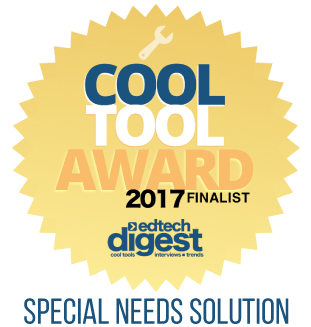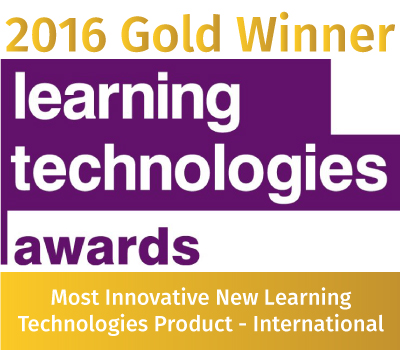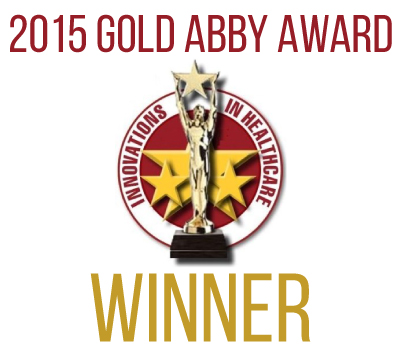 GET STARTED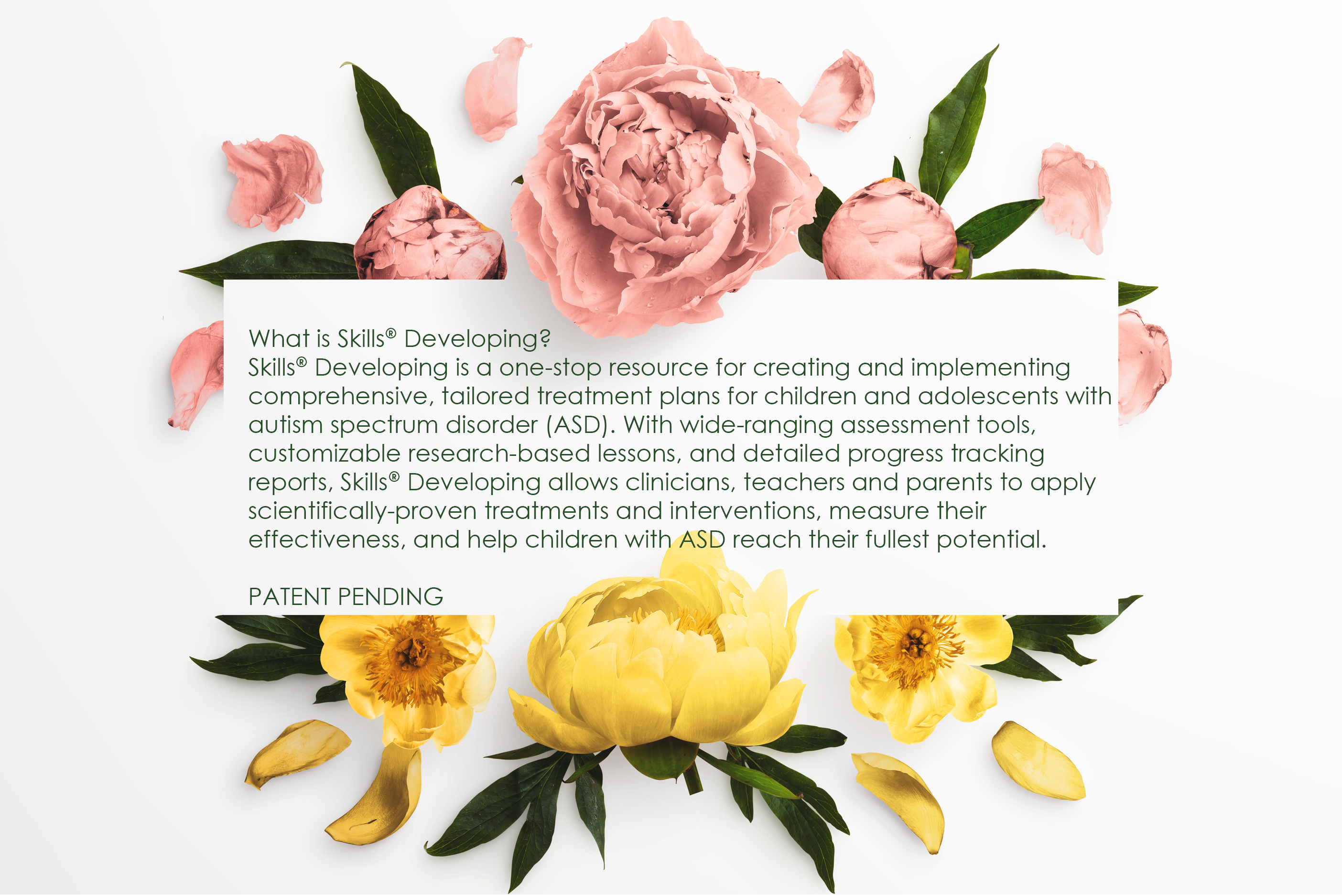 Join Our Mailing List
Join Our NewsLetter List for updates on Skills Developing
GET STARTED
The Skills® Developing Difference
Based upon decades of research on applied behavior analysis (ABA), Skills® Developing identifies every skill a child needs across the entire range of human functioning, from infancy through adolescence.
The unique Skills® Developing approach empowers professionals and agencies to:
provide consistent high-quality treatment
Nearly 4,000 targeted lessons, from fundamentals to advanced, across eight areas of human functioning
Lessons for advanced skills, including Executive Function and Social Cognition (perspective-taking)
Customizable plans and activities to cover a diverse range of client needs
Direct links from assessment to lessons, ensuring no deficits are overlooked
Sharing capability, enabling collaboration among a child's entire treatment team
Effectiveness in treating additional disorders, including ADHD and others
Demonstrate meaningful progress to clients and insurance organizations
Instantly accessible reports, charts, and graphs for progress tracking
Lessons and activities based on decades of scientific research
Maximize supervision and therapy time
Automatically-generated progress reports and graphs for every lesson
Language curriculum organized by verbal behavior categories
Age-appropriate assessment and plans that advance with the child each year, eliminating the need for additional programs
Skills® BIP Builder to efficiently design effective Behavior Intervention Plans for challenging behavior
Multiple clients on a single platform, enabling easy file access and better organization
Smart search to quickly find appropriate lessons to fit each child's needs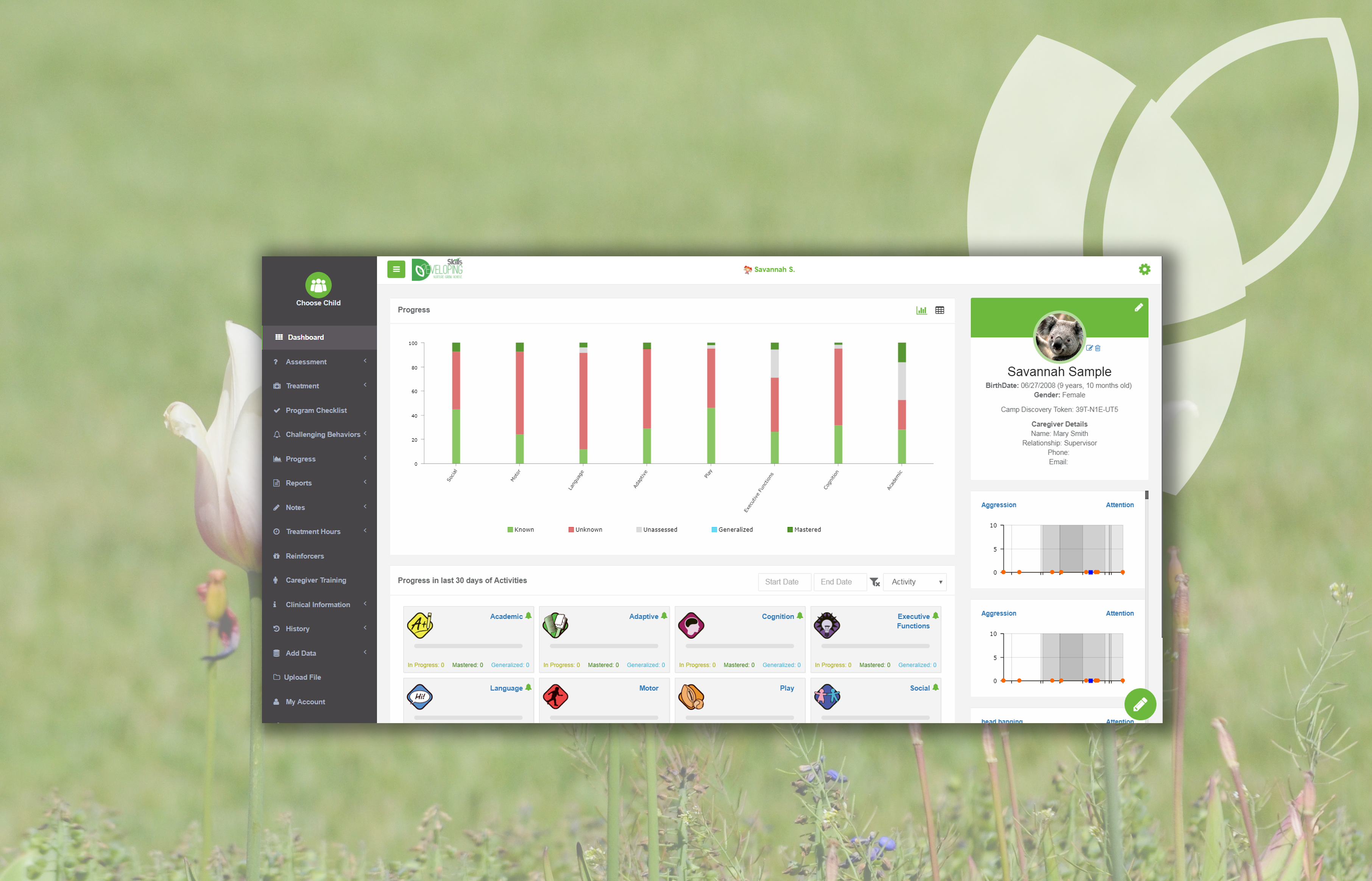 Included with activities:
Developmental milestones
Guidance for setting up materials
Supplemental worksheets
Sample videos of the treatment in action
Natural environment ideas
SIGN UP TODAY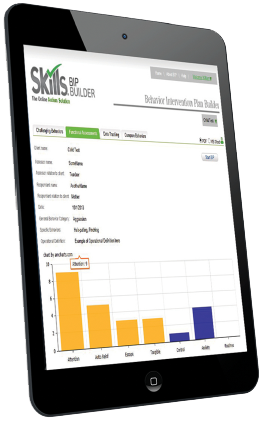 The Skills® BIP Builder is the ultimate tool for efficiently designing effective behavior intervention plans for challenging behavior. Proven and safe, the Skills® BIP Builder uses evidence-based practices and emphasizes least-intrusive procedures.

With the Skills® BIP Builder, professionals can spend fewer hours creating plans and more hours doing what matters most - treating children.
LEARN MORE AND ORDER SKILLS® BIP BUILDER!
Skills® LogBook is a comprehensive state-of-the-art mobile application that complements Skills® Developing. It enables efficient and accurate real-time data collection during applied behavior analysis (ABA) treatment, facilitates team communication, and provides instant progress tracking.

On the floor maximizing treatment time with your kiddo or in the office reporting progress to funding sources with one click, Skills® is your end-to-end online solution for skills acquisition and behavior reduction.
LEARN MORE AND ORDER SKILLS® LOGBOOK!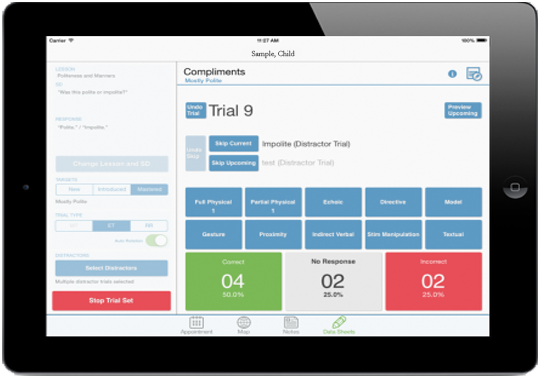 Research on Skills® and ABA
The strategies in the Skills® curriculum are grounded on over 40 years of research on the use of ABA-based procedures for teaching skills to individuals with autism. The Skills® assessment has been shown to have excellent validity (Persicke et al., 2014) and the language subscale to have excellent reliability (Dixon, Tarbox, Najdowski, Wilke, & Granpeesheh, 2011)
VIEW RESEARCH